DOUBLE PUMP SUMMER TIP-OFF & BEST OF SUMMER – NCAA APPROVED!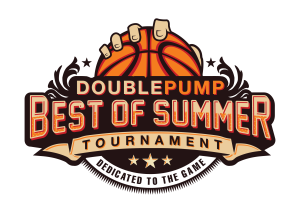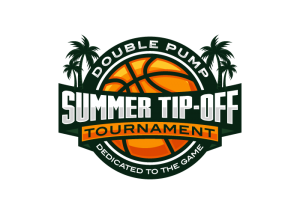 Double Pump has just received email notification that the Summer Tip-Off (July 6-10, 2016) and the Best of Summer (July 13-17, 2016) have been approved by the NCAA and are officially NCAA-Certified, meaning Division I, II & III coaches are allowed to attend the tournament to scout and evaluate players.  The Summer Tip-Off will be held at the American  Sports Centers in Anaheim, CA.
Since this is an NCAA-sanctioned tournament all AAU team coaches must comply with the rules and regulations.  Please refer to the NCAA Memo that provides step-by-step instructions on the certification process, which includes:
Background Check
NCAA Educational Course
How to Opt-In to an Event
Upload Team Rosters
To register for the Double Pump Summer Tip-Off, click here.  For more information on the tournament, visit the Summer Tip-Off page or the Best of Summer page.  See you in July!