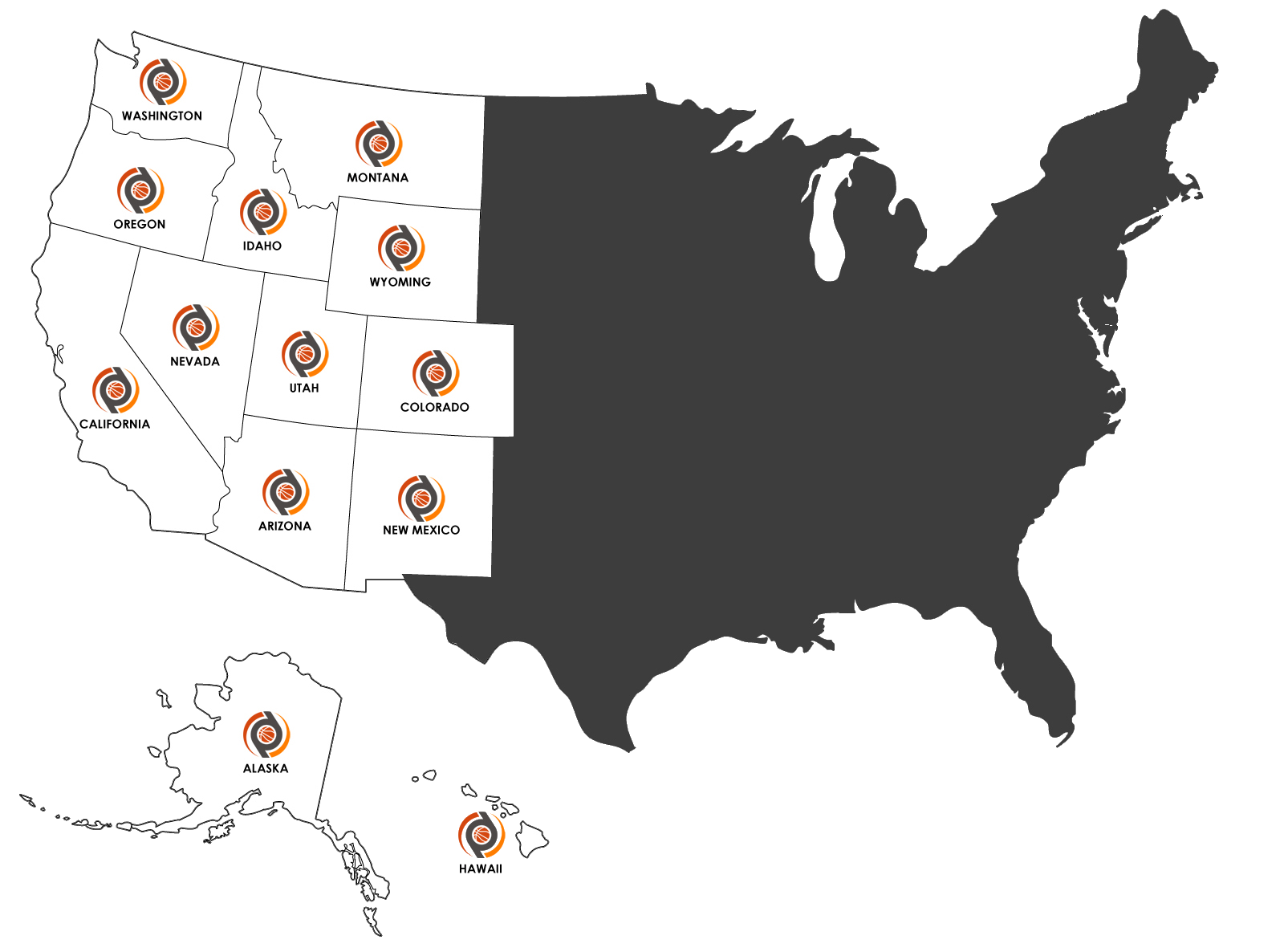 Double Pump is proud to be one of the leading resources for college scouts and recruiters. We take pride in evaluating as many West Coast student-athletes as possible and compiling that information in an easy-to-read format.
We welcome any feedback that will help to better service your recruiting needs. If you have any questions, please do not hesitate to contact us.
Below is the information regarding NCAA Legislation.